About

Pooja Points

What if you could save while you spent to improve your health and well being?
Save BIG! While You Spend
We all have to manage our budgets on a daily basis to ensure our money stretches further. However, while we can control how we spend, other external factors that affect price fluctuations are beyond our control. Moreover, we are at the mercy of unforeseen circumstances that may include medical emergencies and/or the need for lifesaving medications. These unexpected events have the ability to affect how we budget and often force us to find unique ways to curtail our expenses and discover effective cost saving measures.
WHAT IF YOU COULD SAVE WHILE YOU SPENT TO IMPROVE YOUR HEALTH AND WELL BEING? WHAT IF YOU COULD BETTER MANAGE YOUR HEALTH CARE EXPENSES?
Pooja Points Rewards program helps you to answer some of these questions. You can better manage your health care expenses when you save on pharmaceuticals. Once you enter our rewards program you earn points every time you spend on prescription items. This gives you more spending power and savings you can use towards taking care of yourself and loved ones.
Greater Rewards Per Transaction
Pooja Points Rewards program has the distinction of being the only rewards program to give you more points per transaction. You save more every time you swipe our rewards card at participating pharmacies plus your points never expire! Come join our growing customer base and sign up for the little card with BIG REWARDS!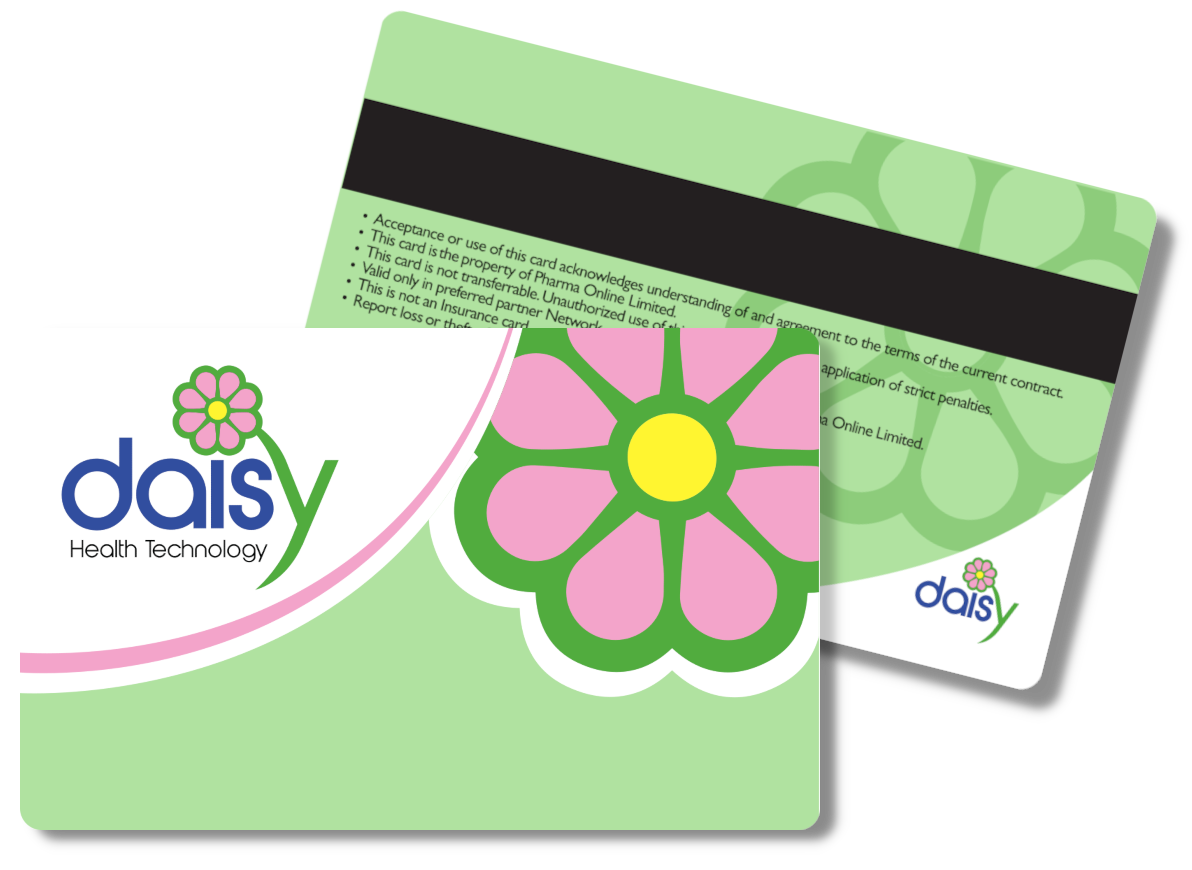 Get Your Rewards Card
Get your Daisy Health Rewards card at any participating location. Sign up and receive your card within minutes! All you need is your mobile device and your secure loyalty card is processed and delivered to you instantly!
© 2023 All Rights Reserved