Frequently Asked Questions
How do I apply for my Pooja Points Health Rewards Card?
How Long will it take to receive my card?
How much do you have to spend to earn one point?
When you spend $20.00 you earn one point. Each point is worth 1 dollars when redeemed at participating pharmacy.


Which locations accept Pooja Points rewards card?
Currently you may use your Daisy Rewards card at these
locations
.
Can I choose how many points to use per transaction?
Yes, you may use your complete balance or choose any amount on check out.


Do you have to pay to get a Pooja Points Rewards Card?
No, your card is totally free of charge.


If I lose my card will my points be affected?
No, your points are stored on a secure database and can be accessed online or on your mobile phone.


All you need is to visit a participating
location to sign up
and take your mobile device with you so that your Pooja Points rewards card can be connected to your mobile device.
Is there an expiration period on points earned?
No. Your points never expire.
Can points be transferred across accounts?
No?


What do I need to redeem my points?
You will need your rewards card and the cell pone that you used to sign up for your daisy rewards card.


Can anyone redeem my points?
No your points are redeemed via a secure process which requires the use of a One time Password (OTP) that is sent to your mobile device on check out.


Can anyone swipe my card to apply points?
Yes, your card can be swiped by anyone to add points to your card.


What happens if I lose my card?
Your initial card to join our points system is free. However you may reapply for a physical card at participating pharmacies for a fee of $500.00.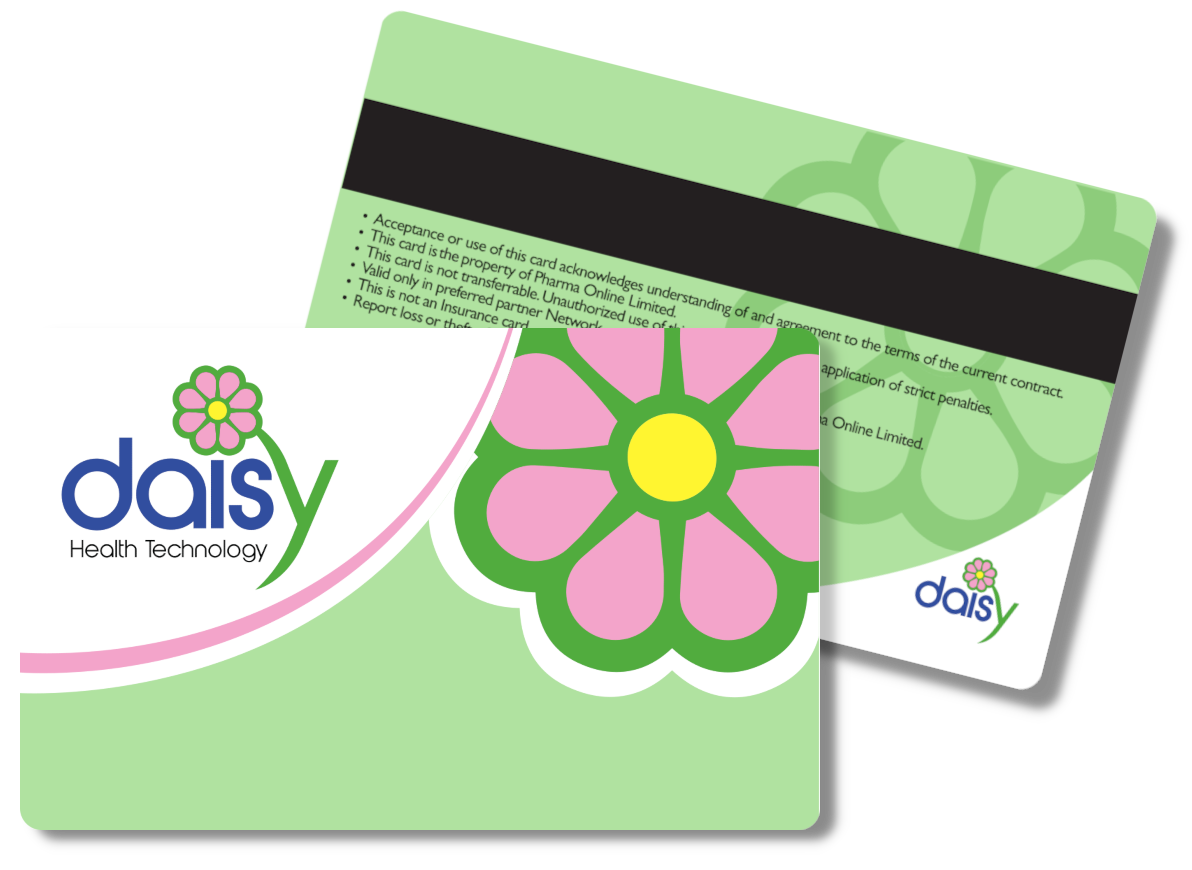 Get Your Rewards Card
Simply fill out our online application and you are already half way there. Your daisy rewards card is processed and approved within 3-5 business days and delivered to you!
© 2023 All Rights Reserved