A Little Card with


BIG


REWARDS

Introducing a loyalty program like no other. As small as a debit card with a big focus on your well being and the healthcare space.
A Rewards Card that is Easy to use and Understand
Easily Access and Manage Points!
Access on Mobile or Online Platform
Check your balance anywhere on mobile or online. View points earned and locations where transaction occurred.

Earn More with Each Transaction
Your Pooja Points rewards card gives you more with each swipe.

Redeem at Participating Locations
Swipe your card at participating locations to earn and redeem points.


A Loyalty Program focused on
the healthcare domain
A Loyalty Program focused on the healthcare domain
By becoming a member of the Pooja Points loyalty program, you will be able to earn points at pharmacies across the island
1
Present your Daisy Health Card at participating pharmacy.
2
Card is swiped on checkout of your purchase.
3
Bill value and insurance, points will be automatically calculated.
4
Receipt which details points earned and balance will be generated.

How Do I Redeem My Points?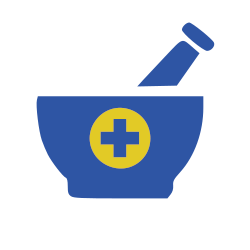 Visit Vendor
Present your loyalty card at one of our Partner Outlets or participating pharmacies.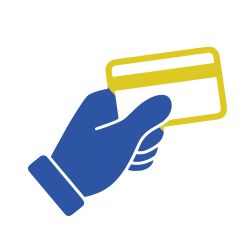 Swipe Card
Vendor will swipe your loyalty card on a tablet and card reader to access points.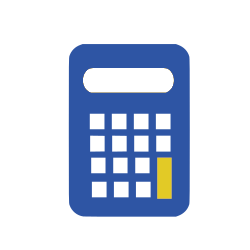 Apply Points
Points are entered on the system, then a One Time Password(OTP) is sent to your mobile.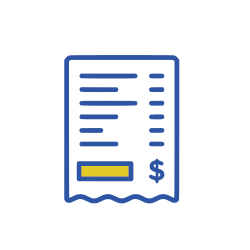 Verify & Complete
Provide your OTP to complete and receive a detailed receipt with points used and balance remaining.
Pooja Points Delivers!

8 Week Pilot Phase


Boasts BIG REWARDS!!
Points Issued
10,000,000
Points Redeemed
3,450,000
Frequently Asked Questions?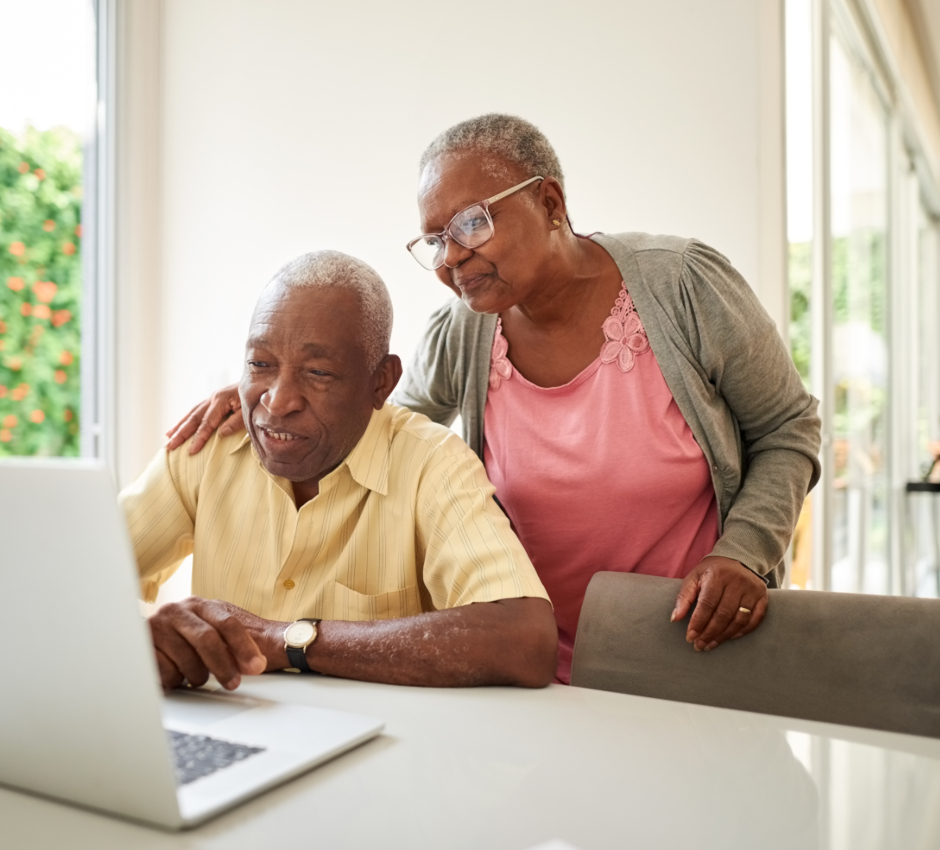 How do I apply for my Pooja Points Health Rewards Card?
How Long will it take to receive my card?
How much do you have to spend to earn one point?
When you spend $20.00 you earn one point. Each point is worth 1 dollars when redeemed at participating pharmacy.


Which locations accept Pooja Points rewards card?
Currently you may use your Daisy Rewards card at these
locations
.
Can I choose how many points to use per transaction?
Yes, you may use your complete balance or choose any amount on check out.


Do you have to pay to get a Pooja Points Rewards Card?
No, your card is totally free of charge.


more FAQs >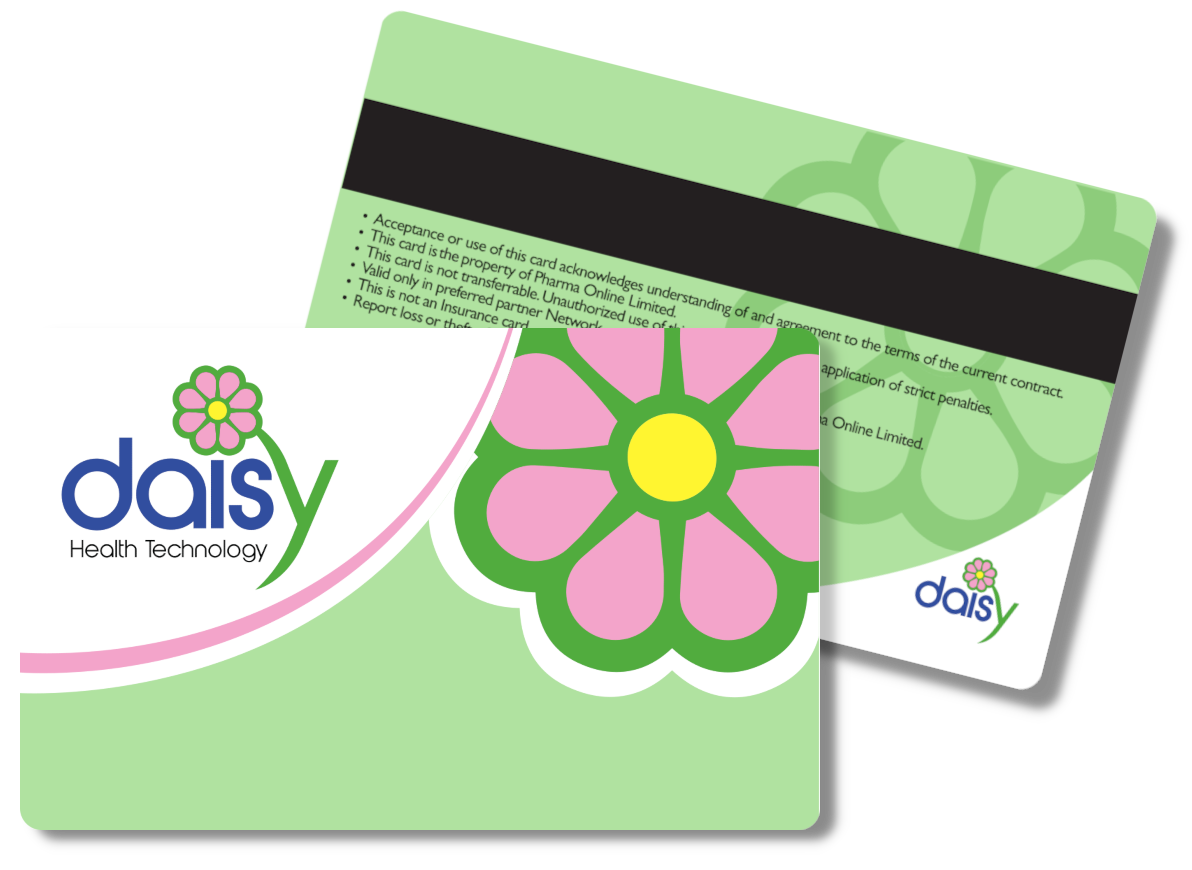 Get Your Rewards Card
Get your Daisy Health Rewards card at any participating location. Sign up and receive your card within minutes! All you need is your mobile device and your secure loyalty card is processed and delivered to you instantly!
© 2023 All Rights Reserved